Click for our latest: NEWS LETTER

Next Class & Practice Night:

Sunday 18th August - Detling Village Hall

7pm - Sequence Class
8pm - 9.30pm Ballroom & Latin Practice

Next Social Dance (Sequence, Ballroom & Latin):

Saturday 21st September 2019 - The Howard School, Rainham
8pm - 10.50pm

Learn to dance
with private tuition from Best-Ballroom. Complete beginners through to advanced dancers. The ISTD technique is used for all students. We teach Waltz, Quickstep, Foxtrot, Tango, Viennese, Cha Cha Cha, Rumba, Samba, Paso Doble and Jive. Modern Sequence Dances and American Smooth are also taught.

Private Lessons held in the Best-Ballroom Studio in Rainham, Kent on a Saturday and Sunday between 10am - 5pm. Please note there is no availability for lessons mid week or evenings. Please also note due to limited availability we do not take Wedding Dance Couples.


Contact Us
or click
here
for more information.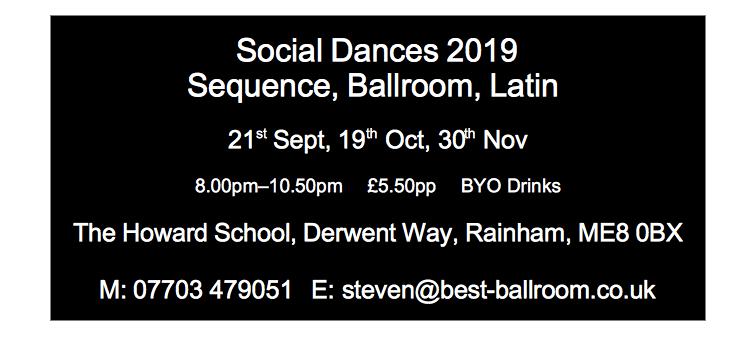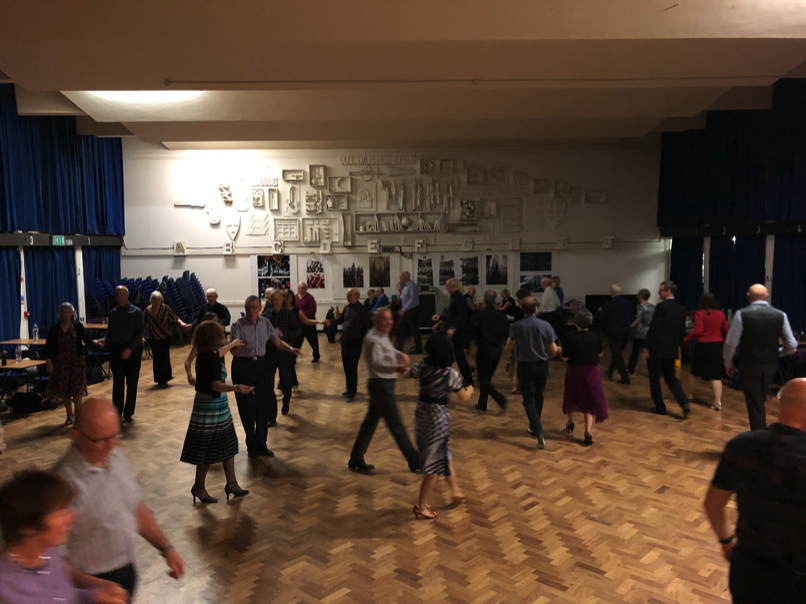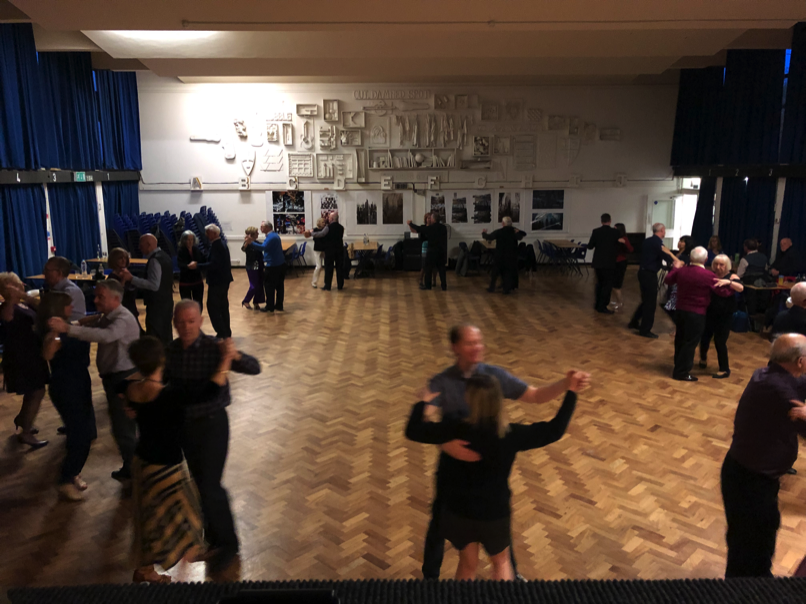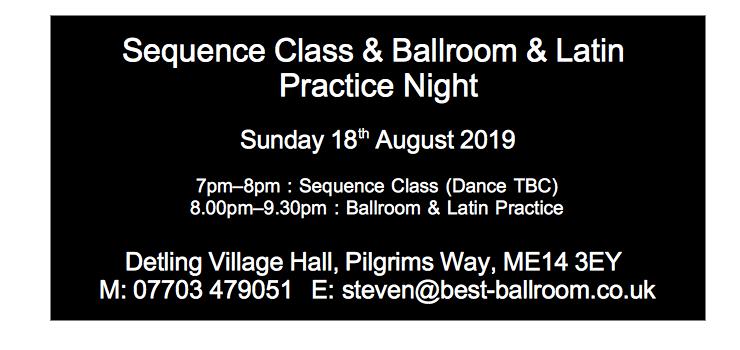 We have been teaching the
Springhill Samba
at our practice nights and will include it in our Social Dance repertoire.

-
Argentine Obsession Tango
Link

An outline script for the dance can be found here:
Link
This script has been created from watching the original video by Ross & Sue who created the Sequence. It's meant to be an aid to learning and is not a full technical description with Argentine Tango terminology. Hopefully you will find it helpful!


-
Robins Swing
Script summary can be found on our new Blog page.
Link
A video has also been posted of the dance
here
. Please note the point step in Bar 10 should backwards down the line of dance not in front as they do in this video.

-
Midnight Jive
Link


- Redwood Cha Cha Cha
Link


-
Tea Dance Tango
Link


-
Radbourne Rumba
(summary script)
Link