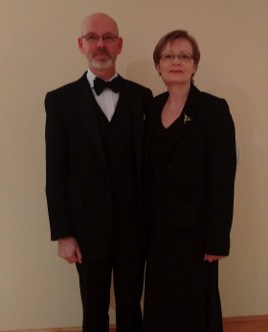 Steven, Claire and Zoe
look forward to welcoming you to our Social Dances at
The Howard School
.
Link
Address:
Derwent Way, Rainham, Kent,
ME8 0BX
Join us for an evening of music and dancing in a friendly atmosphere. Our dances are open to all ages and abilities - all welcome !
Please bring your own refreshments as bar facilities are not available at this venue.
Tickets £5.50 / Person including free raffle.
Please use our
Contact Us
page to request information on all our events.
Alternatively subscribe to our mailing list here:
Link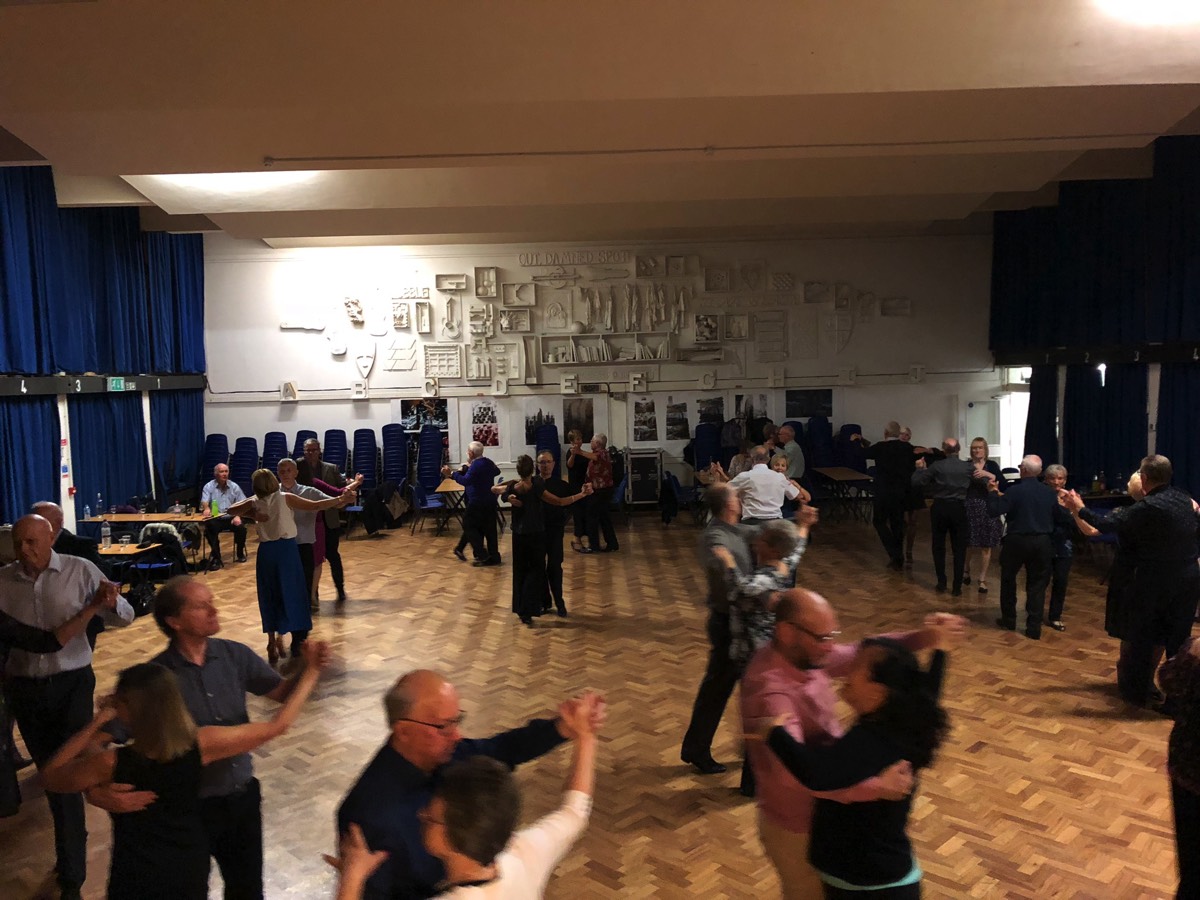 There is no need to book in advance - just turn up on the night.
Tickets on the door are £5.50 pp

Dates for 2019

13 Apr
4 May
1 Jun
We play a mixed programme of Ballroom, Latin and Sequence Dance music. A typical programme in an evening will feature 25 Sequence Dances and 25 to 30 Ballroom and Latin Dances.

Ballroom: Waltz, Quickstep, Tango, Foxtrot, Viennese Waltz

Latin: Rumba, Samba, Cha Cha Cha, Jive, PasoDoble

Sequence Dances:

WALTZ:
Catherine Waltz
Emmerdale Waltz
Woodside Waltz
White City Waltz
Wicked Waltz
New Vogue Waltz

QUICKSTEP:
Mayfair Quickstep

FOXTROT:
Melody Foxtrot
Idaho Foxtrot

RUMBA:
Rumba One
Queen of Hearts Rumba
Rumba Diargo
Blue Angel Rumba
Radbourne Rumba

SWING:
Cindy Swing
Blue John Swing
Let's Swing
Viennese Swing
Lace Agate Swing
Robins Swing

TANGO:
Tango Serida
Tea Dance Tango
Tina Tango

CHA CHA CHA:
Sally Anne Cha Cha Cha
Redwood Cha Cha Cha

BLUES:
Balmoral Blues

SAUNTER:
Saunter Together
Tiffany Saunter

MIXED LATIN:
Magic Mambo
Bossa Nova 66
Balentine Bossa Nova
Argentine Stroll
Valentino Jive
Midnight Jive
Obsession Tango (Argentine Sequence)

LINE: DANCE:
Waltz Across Texas
Lemon Tree

AMERICAN SMOOTH:
Waterfall Waltz
Fatcat Foxtrot